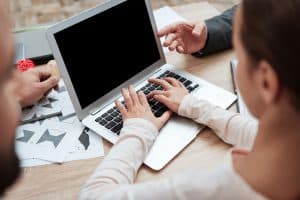 17.06.2020
Parents and Teachers of pre school and primary school students from Poland, Romania, North Macedonia, Spain and Italy are invited to join the testing process of the child's sensitivity measurement tool developed as part of the E-MOTION project.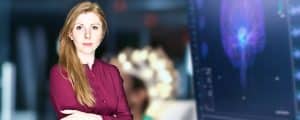 17.06.2020
In the morning broadcast of TVP3 "Between Vistula and Bug rivers" program, Phd Monika Baryła-Matejczuk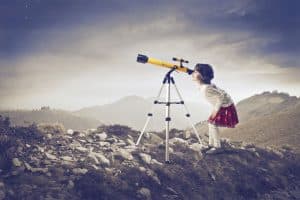 16.06.2020
On 16.06 experts of E-MOTION project Phd Monika Baryła-Matejczuk and Phd Małgorzata Artymiak led the first online meeting about highly sensitive child.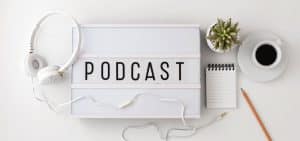 10.03.2020
An important part of our project, E-motion – potential of highly sensitivity, is to spread knowledge about sensitivity. We had the privilege that the person we interviewed for Podcast was a well-known journalist, director of TV, writer, singer in the city of Debar, but also beyond.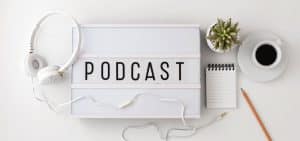 28.02.2020
An important part of our project, E-motion – potential of highly sensitivity, is to spread knowledge about sensitivity. We had the privilege that the person we interviewed for Podcast was a well-known journalist in the city of Debar, but also beyond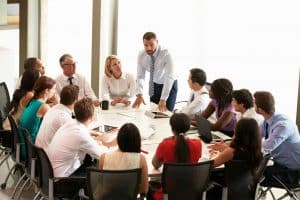 14.10.2019
We invite you to listen to the radio program devoted to the first in Poland seminar on high sensitivity…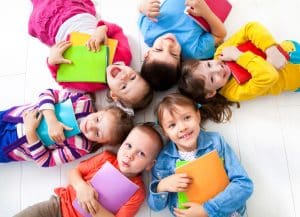 23.09.2019
VĂ INVITĂM SĂ PARTICIPAŢI LA primul seminar dedicat hipersenzitivității copiilor din Polonia care va avea loc în data de 04.10.2019 de la ora 9:00 la Universitatea de Economie şi Inovare, ul. Projektowa 4, Lublin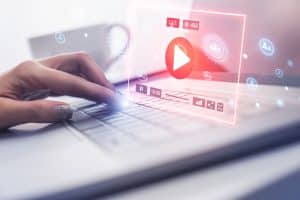 03.08.2019
Another radio broadcast devoted to High Sensitivity was held…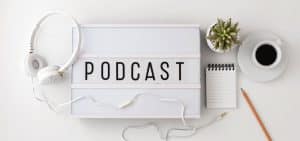 13.07.2019
We are pleased to introduce our high-sensitivity 'ambassador' who shared his experience with us…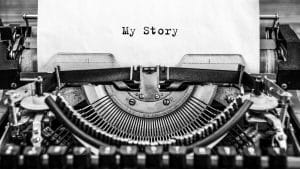 16.06.2019
An important part of our project is to spread knowledge about sensitivity. We are pleased to introduce our high-sensitivity 'ambassadors'…